「京都大学・ボゴール農科大学 ーアジア諸国に展開する地球環境学の教育・研究連携に関する国際シンポジウム」2日目のSub-session 5「Achievements of Seeds Funding for Young Researchers and Future Perspectives」では,西前出准教授が司会をつとめ,地域資源計画論研究室出身であるCristino Tiburan Jr. 助教 (University of the Philippines),Sanara Hor研究科長 (Royal University of Agriculture, Cambodia)がそれぞれ研究発表を行いました。
Cristino Tiburan Jr.
Seeds funding Supports Research Initiatives in the Philippines.
Sanara Hor
Monitoring Agriculture Land Expansion Using Sensed Imageries in Cambodian Upland Region of Pursat Province.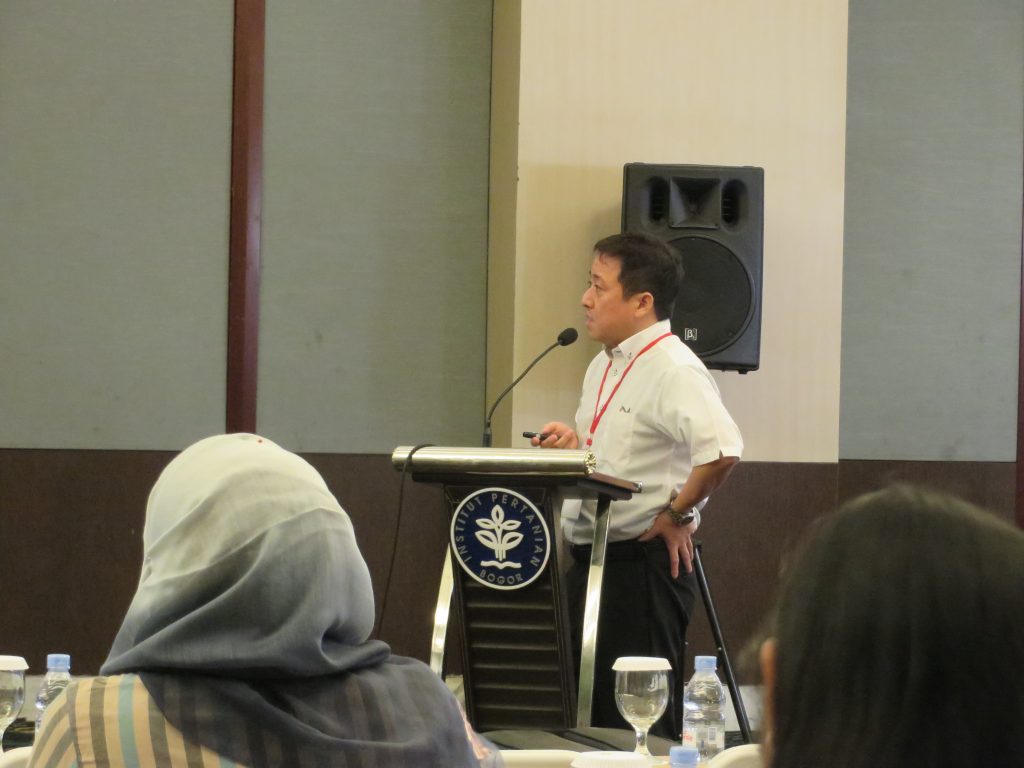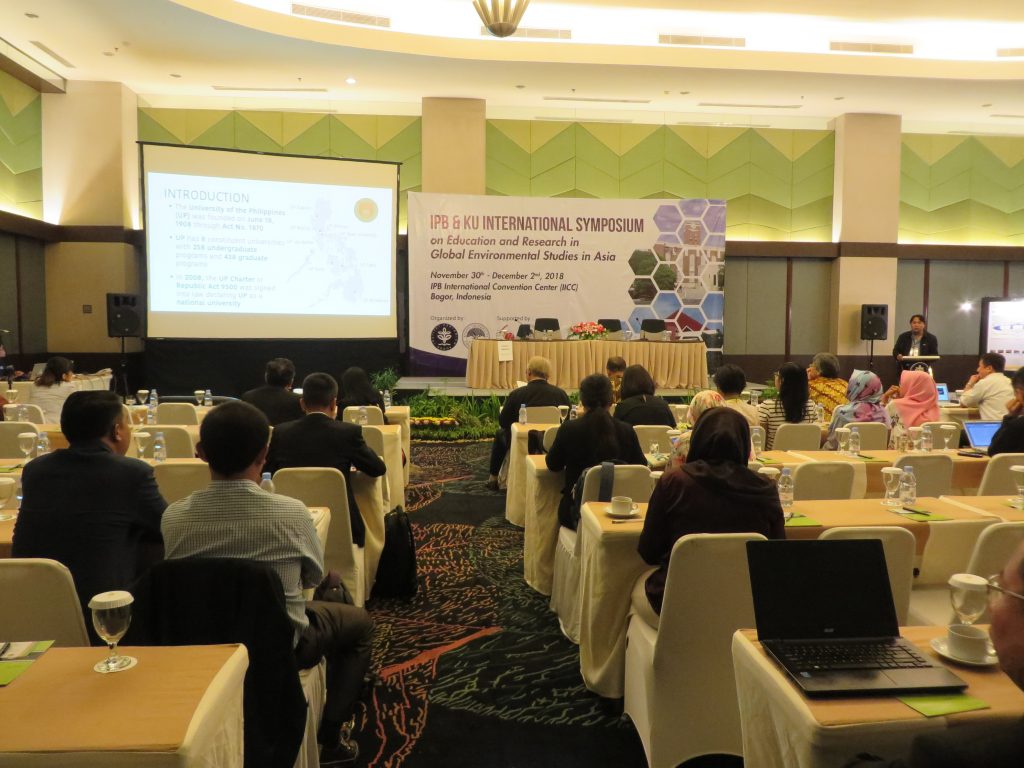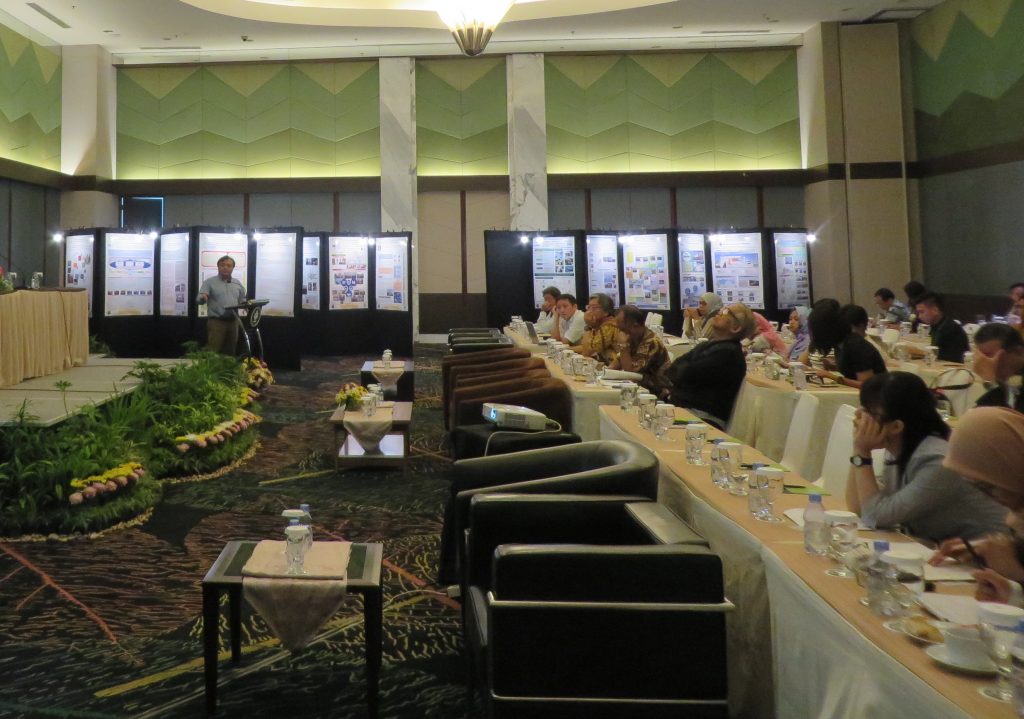 このSub-session 5では他に,普段共同研究を行っているTran Thanh Duc准教授 (Hue University of Agriculture and Forestry)やBounthavy Vongkhamchanh講師(Champasak University)らも登壇し,活発な議論がなされました。